Meet the Class of 2022
By the Numbers
A look at the 1,347 students who make up IU Southeast's Class of 2022.
Indiana University Southeast welcomed 1,347 new undergraduate students to campus this fall.
As part of IU Southeast's initiative to increase graduate degree programs and enrollment, the number of new graduate students enrolled has grown 49.6 percent from 2017. The number of first-generation graduate students has increased by 64.5 percent.
Undergraduates taking 15 or more credit hours a semester has increased by 3 percent, reflecting IU Southeast's efforts to encourage students to graduate in four years.
Here's a breakdown of the Class of 2022: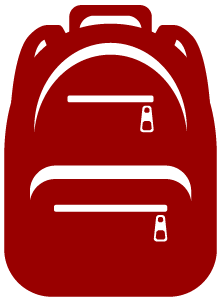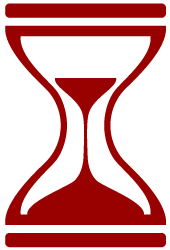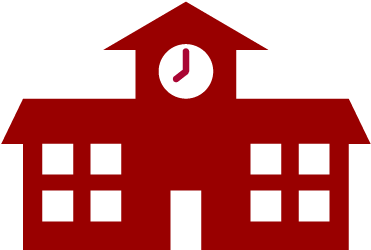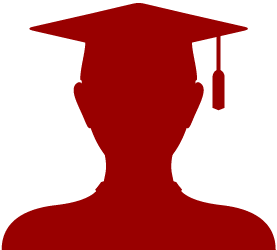 34% first-generation students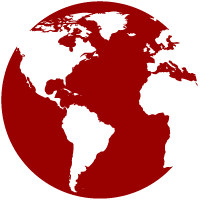 15 countries respresented from around the globe